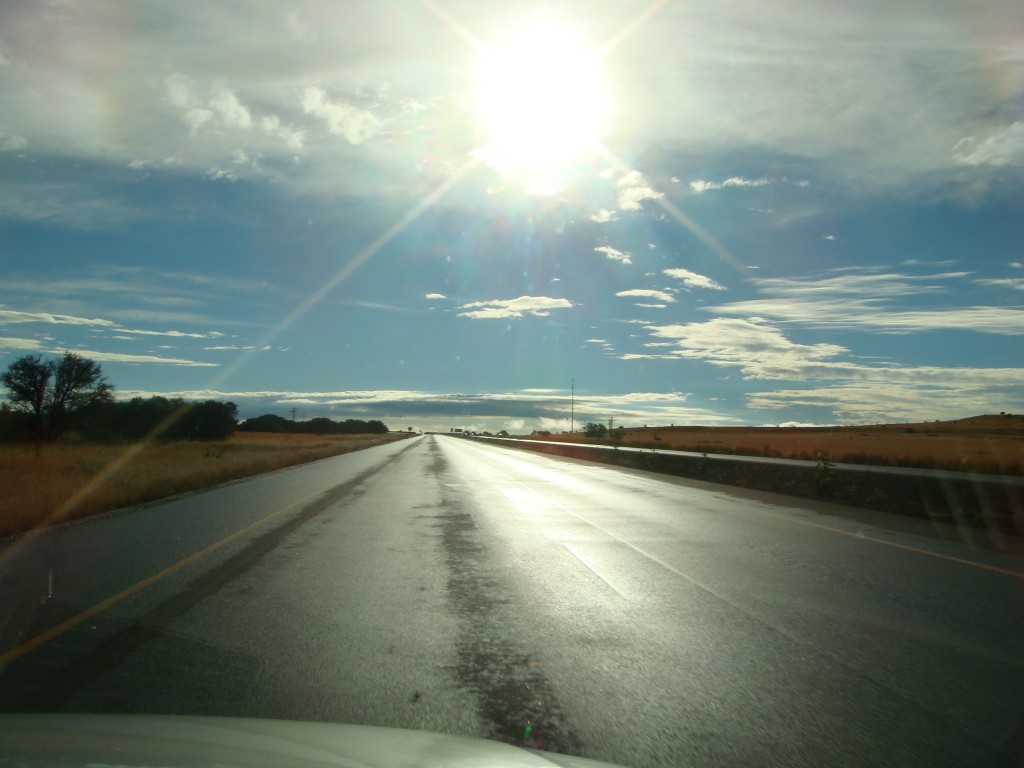 A 24-year-old British man was fined an effective R8 000 or one year in jail by a special World Cup FIFA court in Bloemfontein on Thursday after a car crash on the N1 in which a man died.
The Bloemfontein District Court fined James Haywood R24 000, or three years imprisonment, of which R16 000 or two years, was suspended for five years.
Earlier, Haywood pleaded guilty to a charge of culpable homicide.
He and two friends were on their way to Bloemfontein on Sunday to watch the match between Slovakia and Paraguay when the accident happened 30km south of the city.
The court heard earlier that Haywood, an avid soccer fan, had just taken over driving duties when the accident took place.
The court heard that the GPS system in the visitors' vehicle indicated that they had passed Bloemfontein and should turn around.
It was while Haywood was making a U-turn that the vehicle hit an oncoming vehicle.
The driver of the other vehicle died on the scene. A passenger was admitted to the Pelonomi hospital in a serious condition.
Haywood and his two passengers suffered minor injuries.
Also view:
2010 Football World Cup and Safety on the Road
Road Safety during the 2010 World Cup in South Africa
•    www.sa2010.gov.za
•    Road Safety advice for foreigners travelling through South Africa
•    Spectator Safety on the Road to the Sports Stadium
•    Route Planner and Planning your trip in South Africa
•    How to handle an emergency
•   Guide to Safety and Driving on Safari
and
We would like to urge all our visitors to save these mobile website domains on their mobiles:
Arrivealive.mobi
m.sa2010.gov.za
We would like to wish all our football supporters a safe and enjoyable 2010 FIFA Football World Cup!!