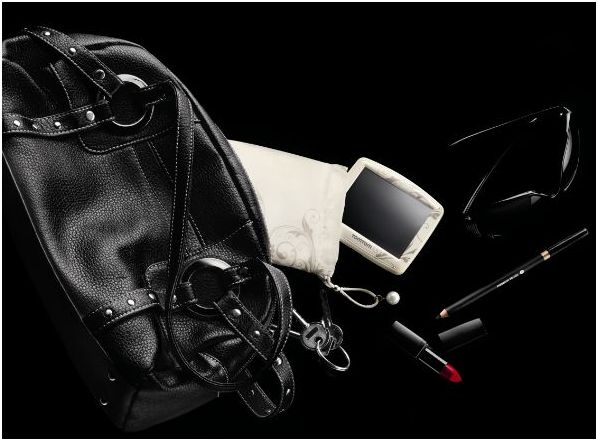 I must admit that this is a rather tongue-in-cheek headline! There is always a lot of banter between men and women about their differing driving habits. On the Car Insurance Blog we recently added a post titled "Does cheaper car insurance imply women are better drivers?" Our lady drivers can proudly claim to be less of an insurance risk and insurance companies have recognized this in the insurance premiums for our female drivers. The cheaper insurance premium is a strong argument in favour of women as safer drivers.
But what about strength when it comes to direction? Are women as good as men in giving and following directions? I doubt whether our lady drivers could claim to be better when it comes to directions!
We do however not have to fear that they will get lost! TomTom has recently launched a GPS device aimed at our lady drivers. The TomTom White Pearl is an easy to use GPS device with specific points of interest for our lady drivers. As men we simply have to recognize that our female friends will find the shopping mall…eventually… – so rather ensure that they get there safely and without having to stop at unsafe spots and ask for directions!
View the story titled "Special edition White Pearl gives women a GPS navigation treat"

Also view:
• GPS Navigation Technology and Road Safety
• Buying a GPS device