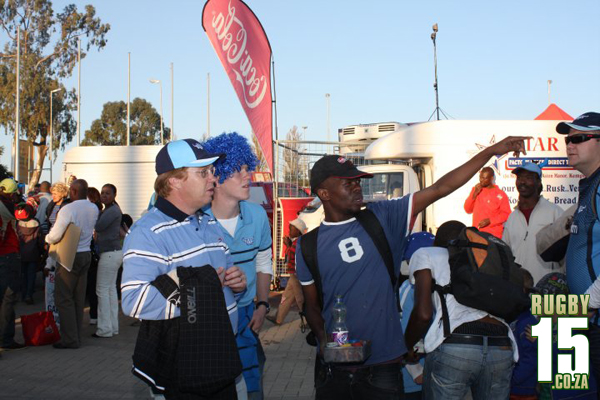 The Blue Bulls have described the Semi-Final at Orlando Stadium as an "Incredible experience ". The atmosphere is the stadium has been described as amazing, and the only sour note was the traffic delays and traffic congestion on the away to the stadium!
This week we will find Stormers Supporters joining the Bulls Supporters in the trip to Orlando statdium. Most of them would never have been in Soweto and this will be a truly unique experience!
The good news is that you do not have to get lost! Even if you are not sing the park-and—ride facilities, or travelling with locals to the stadium, your GPS device can help you to find the way to the stadium!
Many Blue Bulls Supporters have purchased the "Blue Bulls" Tomtom GPS device – and will be guided by the voices of Blue Bulls captain Victor Matfield; Morné Steyn; "The Twin" Akona Ndungane; Pierre Spies and Francois Hougaard.
There are many other voices available for download – and Stormers fans do not have to rely on the voices of their opponents to guide them to the stadium.
So what are the coordinates for the Orlando Stadium?
Orlando Stadium S26.23286° E27.92162°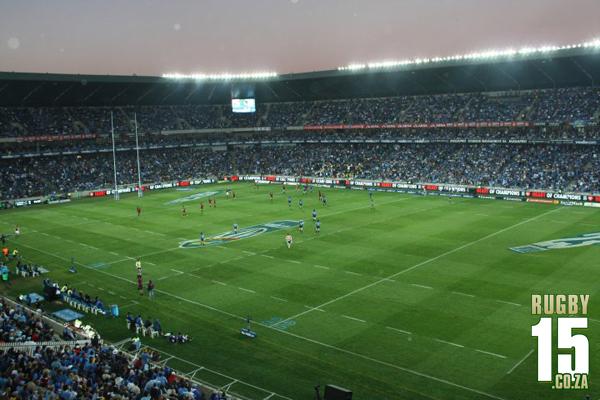 Following these coordinates will take you to one of the most anticipated rugby clashes in South African rugby history!!!
We would like to urge all our rugby spectators to be safe on the road and be courteous to other road users and fans – irrespective of the jersey they are wearing!!! 🙂
Also view: