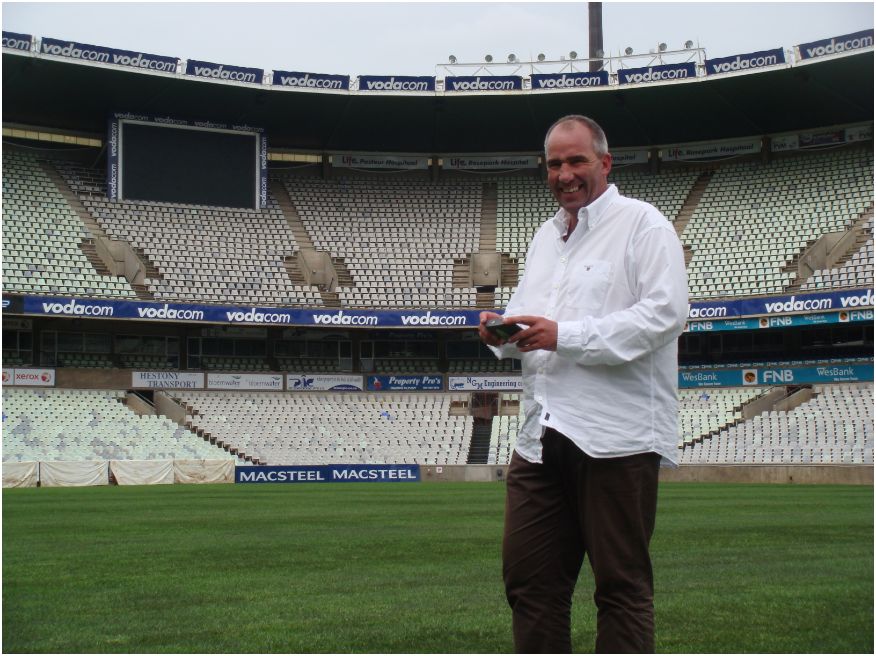 There has been much discussion about the safety of football spectators coming to the World Cup hosted in South Africa. There have been ridiculous claims made about the need for safety vests and bodyguards etc. None of these were required for the 2009 Confederations Cup, the Lions Rugby Tour or the IPL20 in South Africa – and there should be no need for desperate measures during the World Cup.
On the Arrive Alive website we have included specific sections of content aimed at the World Cup 2010 to assist all our spectators. These include
World Leader in GPS Navigation TomTom is providing assistance to the Arrive Alive website team in providing information online to ensure that visitors arrive safely at their destination in South Africa!
We would like to invite all our football spectators to view the information on the Arrive Alive website as well as all the emergency information included on the mobile website arrivealive.mobi.
Also view: