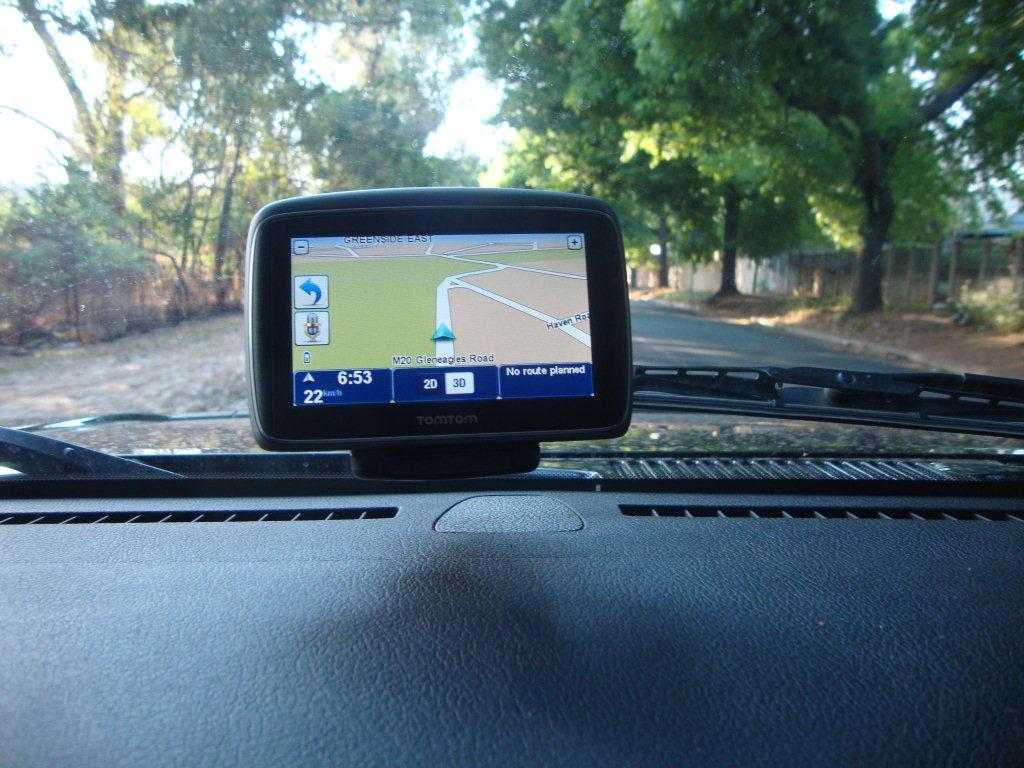 ~ TomTom is doing their bit to tackle traffic congestion… are you? ~
TomTom, the world's leading provider of location and navigation solutions provider has invested years in developing the very best traffic navigation system. Today, TomTom can reduce journey times for individual drivers by up to 15%. TomTom drivers are connected online, so when a faster route becomes available, they are first to know. As a result, journey times can be reduced for all drivers by up to 5% when 10% of the world's drivers use TomTom's HD Traffic navigation system.
Today there is an estimated one billion cars on the roads around the world and in South Africa we own up to 7, 770 000 million cars of this number. That is a big number, and traffic congestion is a big problem that virtually every government is grappling with. Traffic officials are facing challenges around affordability constraints, increasing emissions and growing driver needs.
Every driver can contribute to traffic reduction to some extent by using TomTom HD Traffic information to choose the least least congested route.
Over time TomTom aim to quantify the impact their traffic navigation system on three key areas – time, health and the environment.
Time – to reduce journey times
Health – to reduce stress and the impact on personal lives
Environment – to reduce fuel consumption and CO2
We Love Driving… We Hate Traffic
Watch this space for more…