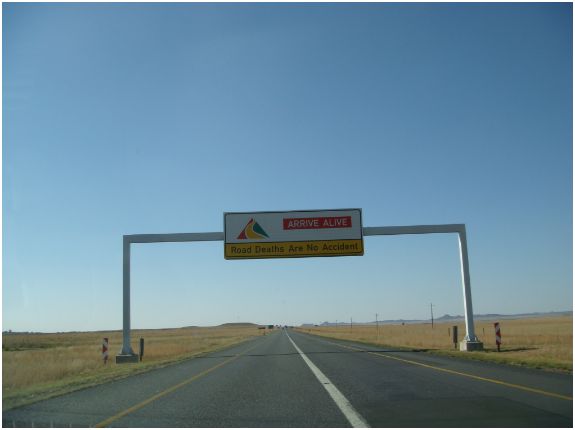 Satellite navigation company Garmin is recalling approximately 1.25 million nüvi personal navigation devices, due to a potential fire hazard.
The company says about 796 000 of the 1.25 million units were sold in the US, but the company has not yet commented on the effect of the recall on the South African market.
It explains that the affected devices contain batteries manufactured by a third-party supplier within a defined date code range and have a specific printed circuit board (PCB) design.
"Garmin has identified potential overheating issues when the third-party supplier's batteries manufactured within this limited date code range are used in certain Garmin devices with the PCB design. It appears that the interaction of these factors can, in rare circumstances, increase the possibility of overheating, which may lead to a fire hazard."
Model issues
Only the 200W, 250W, 260W, 7xx and 7xxT (where xx is a two-digit number) models may be affected, according to Garmin. These units were sold worldwide.
The company adds that this issue has been identified in less than 10 cases in total, involving the specific nüvi models.
"None of the reported incidents have caused significant property damage and no injuries have occurred. Nevertheless, Garmin is proactively recalling nüvi units with the specific PCB design and with batteries from the specific date code range, out of an abundance of caution."
It has urged customers to go online to determine if their nüvi device is one of the models affected by the recall and, if so, to participate in the programme.
To determine if a unit is affected, customers can visit the company Web site. "They will be asked to enter their nüvi's serial number, and if their unit has the specific PCB design and contains a battery from the specific date range, they will be given instructions on how to return their nüvi at no charge.
"Garmin will replace the battery and insert a spacer on top of the battery next to the PCB before returning the nüvi to affected customers free of charge. Owners should not attempt to remove or service the battery on their own."
The company adds that if customers are unable to access the Web site, they may contact Garmin telephonically. The numbers for Garmin in Europe, the Middle East and Africa are +44 870 850 1242 and 0808 238 0000.
"Garmin is making every effort to co-operate with customers, dealers, and regulatory agencies worldwide, and the company apologises for the inconvenience that this issue may cause."
Market considerations
Garmin says it does not expect this recall to have a material adverse effect on its operations, financial position or cash flows.
"The battery supplier has agreed to share the cost of replacement battery packs and all other costs of the recall programme."
[Info from Article by Farzana Razool appeared on ITWeb.co.za]