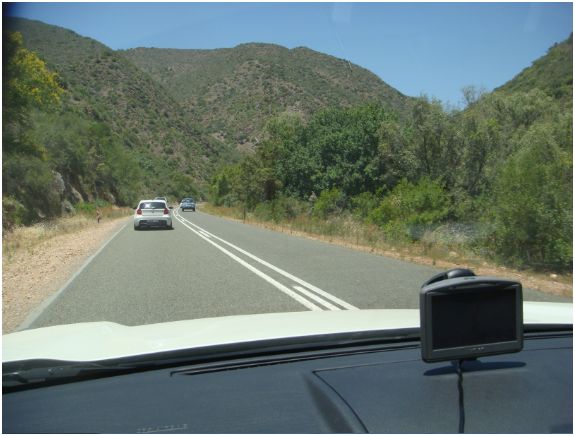 I have come across an interesting story of a Charlotte woman who claims to have been distracted by her talking GPS when she ran a stop sign and injured 9 members of a Midland family in Isabella county.
The story, appearing in the Saginaw News reveals that the motorist, distracted by her talking global positioning system, missed a stop sign and collided with a 16-passenger van transporting a Midland family about 11:45 a.m. Monday.
We have discussed in several blog posts and on the Arrive Alive Road Safety website how a GPS device can add to safety on the road. It is however important to remember that NO device can or should take away the need for common sense. Road conditions and traffic signs are things to be observed and to be acted upon –no device can replace the need for driver alertness!
We would like to urge road users to be alert and vigilant at all times!
Also view:
• GPS and Road Safety
• GPS Navigation Technology and buying a GPS Device
• GPS works best in partnership with common sense