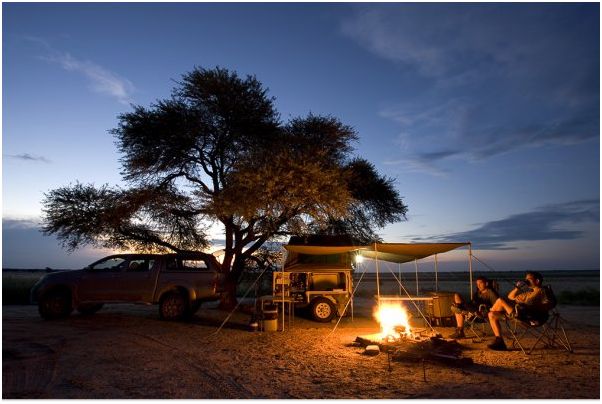 Provider of digital maps and dynamic content for navigation and location-based services (LBS) Tele Atlas and GPS Tuner, a software development company specialising in the off-road sector, today announced an agreement under which Tele Atlas will supply digital maps on GPS Tuner Atlas, GPS Tuner's off-road navigation software.
The software also uses satellite imagery from DigitalGlobe (NYSE: DGI), a provider of commercial, high-resolution, world imagery products and services.
The companies said that this agreement allows GPS Tuner Atlas to leverage Tele Atlas' digital maps for Europe and North America to provide high quality navigation for outdoor enthusiasts.
Tele Atlas, together with GPS Tuner and DigitalGlobe, is extending its portfolio with a powerful, visually compelling off-road navigation solution.
GPS Tuner Atlas, the latest generation of off-road navigation software developed by GPS Tuner, is compatible with a wide range of mobile devices. GPS Tuner Atlas is available via Pocketland, Handango and other on-line distributors.
The solution is expected to be available in Western Europe, North America and Asia embedded in specific outdoor devices in 2010.
Tele Atlas is a subsidiary of TomTom N.V (AEX: TOM2).
(Telecomworldwire Via Acquire Media NewsEdge)
Also view: