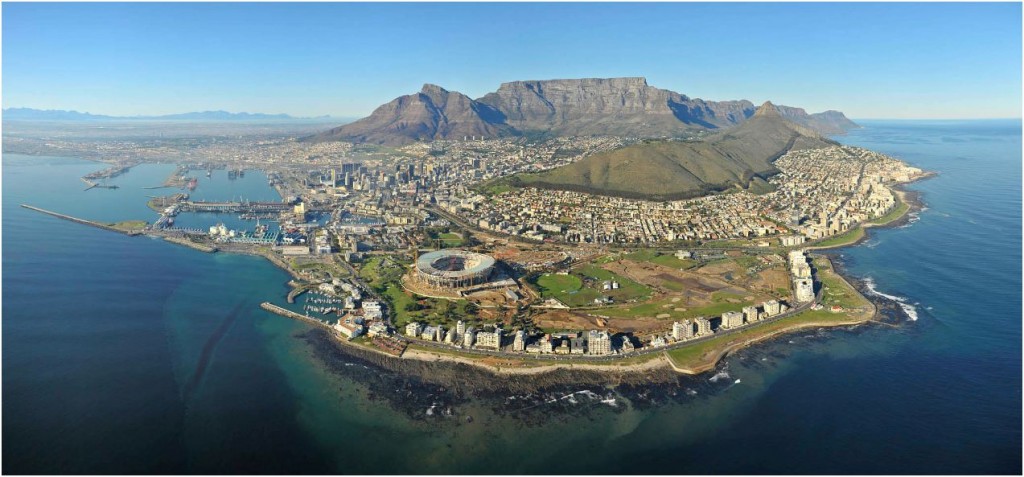 According to the latest research from independent company GfK, TomTom had 51% of sales by volume of GPS devices going through tills in South Africa in the month of May. This is up from the 24% it had in December.
What are the reasons for this significant increase in market share? We decided to approach the TomTom regional manager for sub-Saharan Africa, Joost Jetten and raise a few questions:
• We have seen more and more people buying the TomTom GPS devices…When did TomTom decide to enter the South African market?
TomTom was already established in South Africa from 2007. At that time it was represented by a specific distributor. From May 2008 TomTom was preparing a local office which was officially opened in September 2008
• Are their specific reasons why South Africa is seen as a market with growth potential for TomTom?
GPS has a big potential in South Africa, due to the history (Outdoor), high penetration of cars and yearly new sales of cars. Also the high penetration of Mobile phones embedded with a GPS receiver will show future growth potential. TomTom is well positioned in this area because we are a company that has the mapping facilities (Tele Atlas) and Navigation (TomTom)
• Has a specific distributor been appointed? Where do the public get to buy their TomTom GPS devices?
We have appointed Rectron as our distributor. They have a nationwide distribution and the supply all the major national retailers in South Africa
• Does TomTom offer any specific benefits unique to the drivers of South Africa?
We definitely are, together with our sister company Tele Atlas we develop continuously the best maps for an ever changing environment. Also the feature Map share; change map errors on the spot and share with the TomTom community. The safety Menu, which allows you to be always aware of your position and help services, is a great benefit.
• Do you believe that the World Cup 2010 and the many International Sporting Events will have an impact on the TomTom South Africa?
Definitely, most of the visitors will come from Europe and have been exposed to GPS car navigation for already more than 5 years. Visitors will download the South African maps before they come or download them when they are here in South Africa. Tomtom has the capability to talk to more than 11 million people worldwide via TT home. Off course rental and local purchases of GPS will also happen.
• If international visitors come to South Africa without their own GPS devices and wish to travel by rental vehicles – can they rent the TomTom GPS devices?
As already stated they can rent the GPS devices from the several rental companies. TomToms are available at Cellucity stores (Vodacom stores), at all the airports, and at the rental companies EuropCar and Tempest Car Hire.
• The TomTom logo appears prominently on the Arrive Alive road safety website and on materials of the Automobile Association…Does TomTom assist actively in road safety in South Africa?
We are very active in Road Safety and we have great partnerships with the Automobile Association (AA) and off course Arrive Alive. All our products have a dedicated safety menu and we continuing to improve the quality and the content of the data offered to the consumer.
Arthur Goldstuck, MD of independent research company World Wide Worx, has been quoted on ITWeb.co.za as saying that "TomTom has been pricing its product attractively, as well as positioning it as a "cool" item, which has buoyed sales."
Also view: