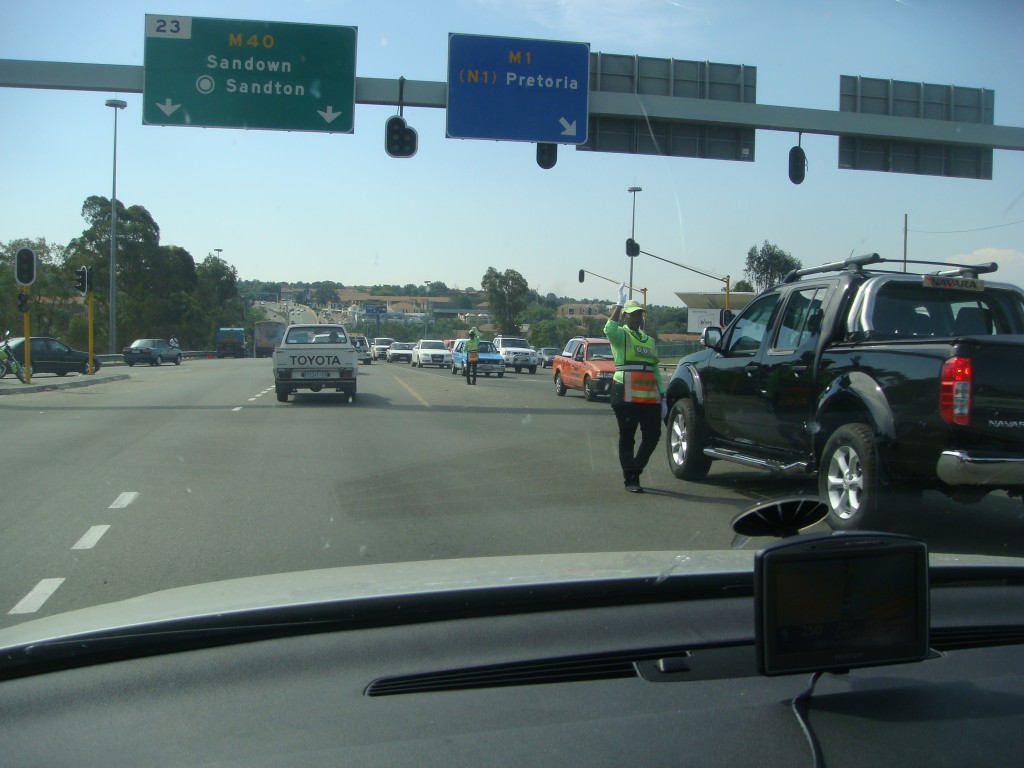 QuickGPSfix can speed up the time it takes to fix your GPS position by downloading the latest satellite data via an Internet connection.
Just connect your TomTom device to your computer and TomTom HOME automatically downloads 'QuickGPSfix' – a special GPS data file that helps your TomTom GO (920/720/520/910/710/510) and TomTom ONE (XL/3RD EDITION/2nd Edition) fix your position quicker, even when the GPS signal is weak or partially blocked.
This unique free service – which comes as standard with the GO (920/720/520/910/710/510) and ONE (XL/New Edition) helps you fix your position and get navigating faster than ever.
QuickGPSfix data has limited validity. So to keep on getting a faster position-fix, re-connect your device at least once a week.
How does it work?
Starting up can seem like a slow business, particularly if you're in a hurry, because the GPS receiver needs to know exactly where each GPS satellite is to calculate your location. But satellites only broadcast their positions once every 30 seconds. So if any of their signals are interrupted, for example by passing high buildings, the whole position-fixing process has to repeat itself again and again until the perfect fix is achieved.
QuickGPSfix takes a smarter approach. The compatible TomTom devices (see above) use specially configured, high-sensitivity GPS chipsets and a sophisticated set of algorithms to predict satellite locations. All relevant data is captured in the tiny, easy-to-download 'QuickGPSfix'data file.
On the road or no access to TomTom HOME?
Get the same 'QuickGPSfix' data by simply connecting to any TomTom PLUS service, using a wireless data connection (GO 920/720/520/910/710/510 and ONE XL/3RD EDITION and 2nd Edition). As soon as a connection is established, the 'QuickGPSfix' data is automatically updated.
Note: To minimise the amount of data sent over your wireless data connection, this automatic update is only carried out if the data on your device is over 5 days old. The associated data usage of this service is less than 10 Kb per connection. Please contact your mobile service provider to determine the exact costs. To disable this automatic update, just select 'Disable Auto QuickGPSfix' on your TomTom device.